Scheduled or private cooking classes
Looking for things to do near Milan?
Do you love Italian food?
Do you love nature?
Cooking in someone's home is different than cooking in fancy kitchens with fancy equipment
Our scheduled cooking classes are held at my home that is an ancient farmhouse located in the beautiful Ticino Natural Park, only 45 minutes by train from Milan, on Lake Maggiore.
Surrounded by nature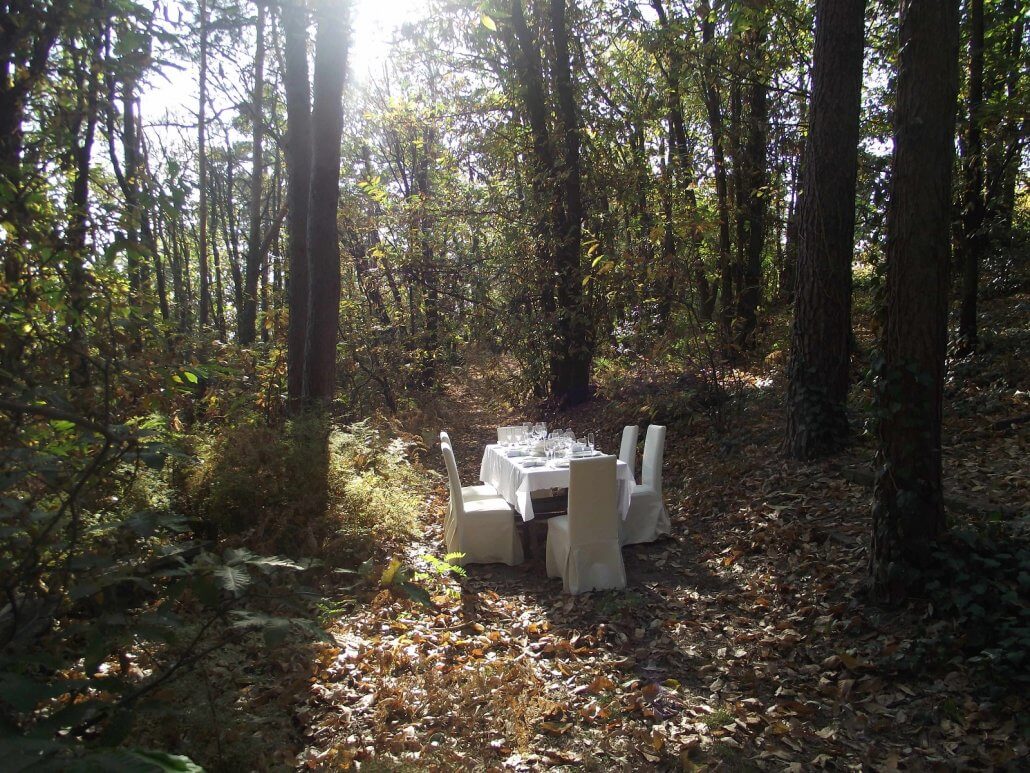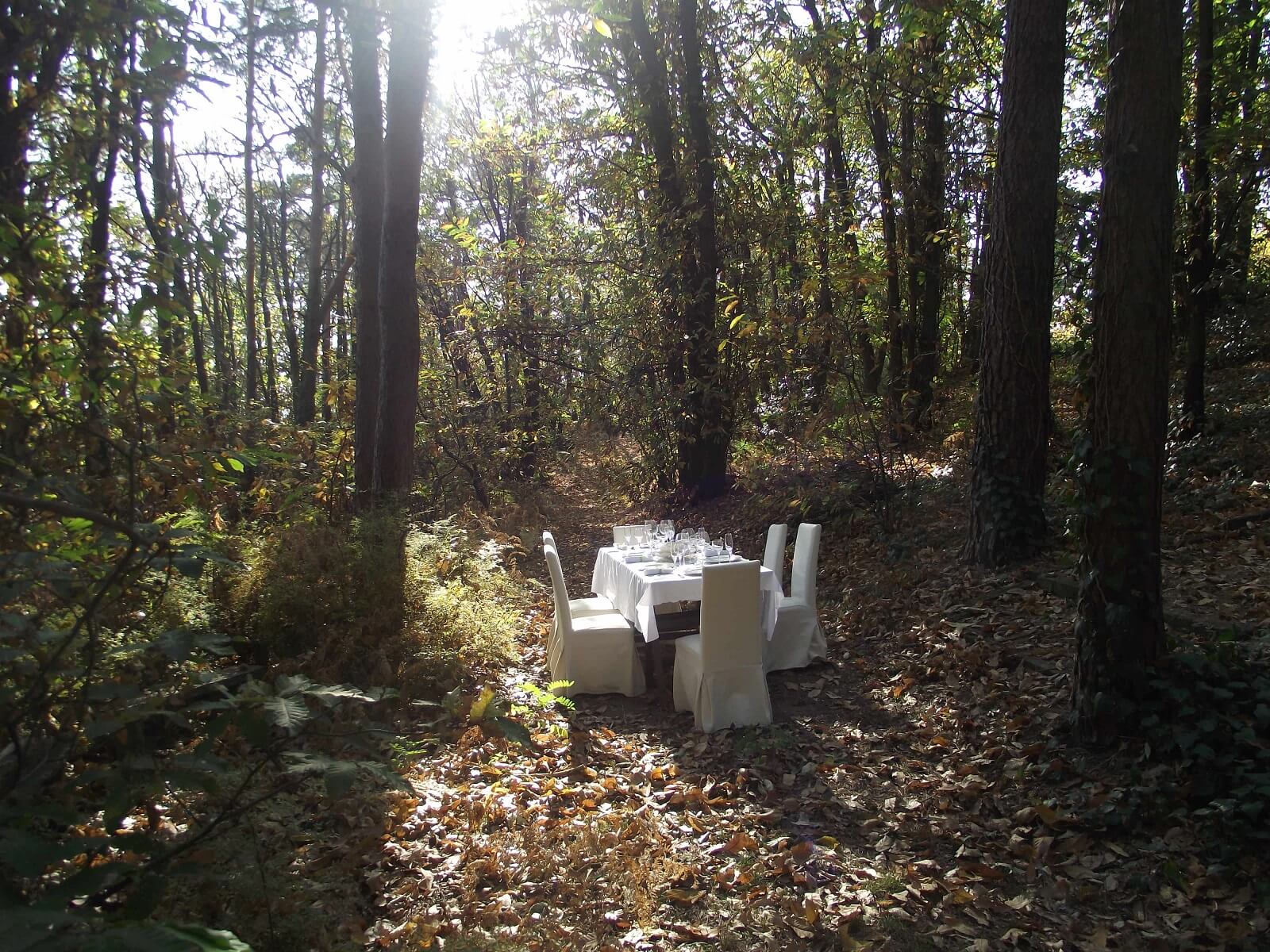 We will have lunch in the wood, literally, enjoying food and complimentary beer or wine.
At the end of the lunch, we will be able to have a walk in the woods trying to spot the different animals that live in there: foxes, hares, dormice, wild boars, buzzards, cuckoos, woodpeckers, etc.
In case of adverse weather conditions lunch will be held in the living room of my home that has large windows overlooking the woods.
Marco's Kitchen creates intimate culinary experiences
A maximum of 8 students allows the intimacy and you will feel like at home.
In case you are a larger group, get in contact with us and we will arrange the experience accordingly, in this case, another local chef will be present to assist me in managing the group.