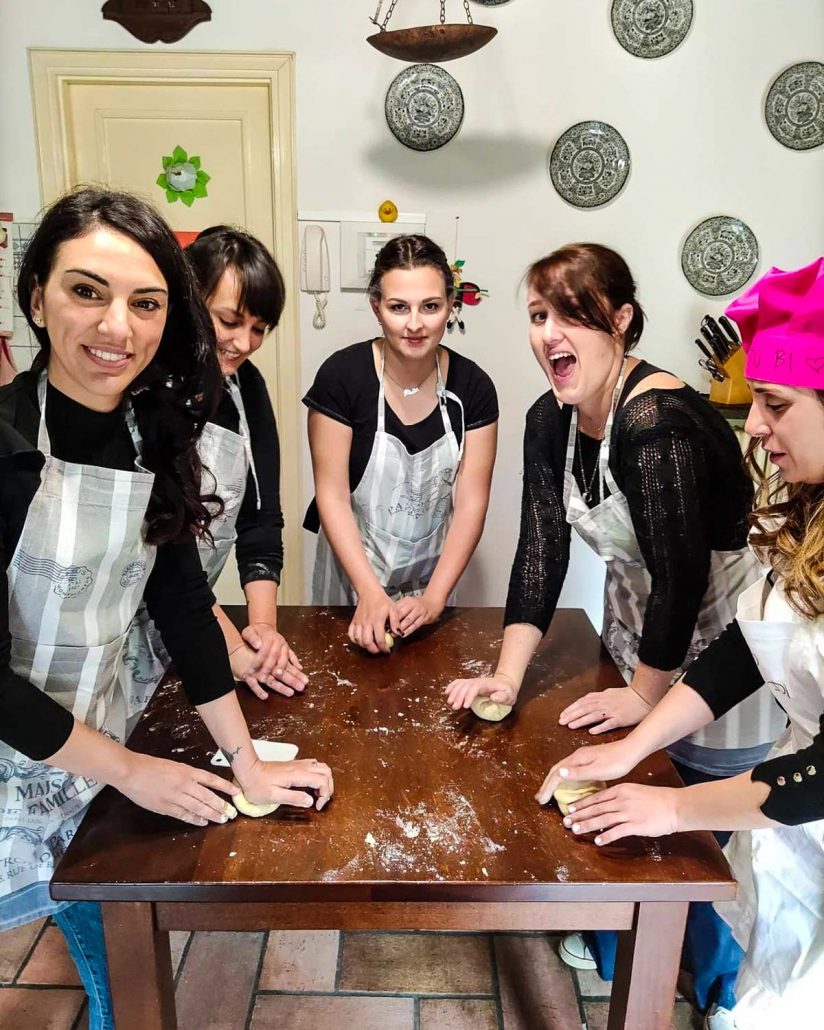 From 80€ / person
Unlock your culinary potential at our bachelorette cooking class in the Milan metro area!
Say goodbye to usual hen parties and hello to an engaging and interactive culinary adventure.
Our class is perfect for the bride-to-be who is passionate about cooking who, together with her best friends, will be able to have fun and prepare the meal using only the freshest, most natural, organic and locally sourced ingredients.
Our expert chef will guide you through a mouth-watering menu that will certainly amaze everyone.
No matter your cooking level, our class is designed to cater to all abilities.
Book now and make your bachelorette party unforgettable with a truly unique and delectable culinary experience!
Where
Different locations are available in the Milan metro area, depending on the group size
If you prefer a stunning natural location, we are waiting for you for the bachelorette cooking class at Lake Maggiore.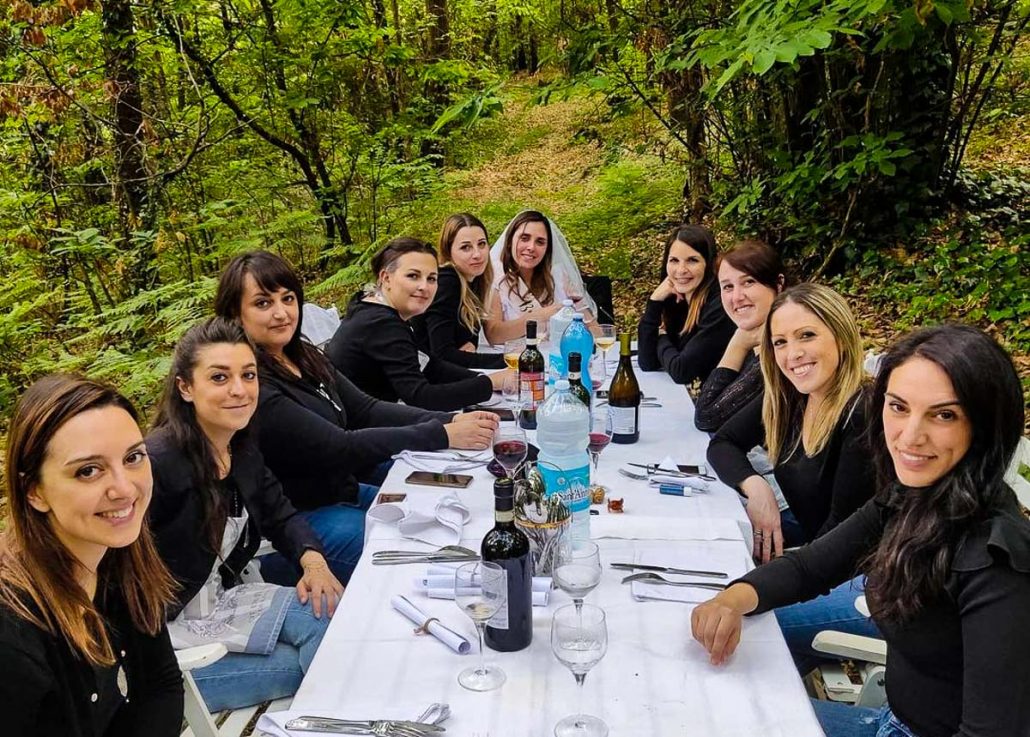 Included
hands-on cooking class
three courses meal
quality wine or beer
bottled water
taxes
Frequently asked questions
What is the duration of Marco's Kitchen's bachelorette cooking class?
Usually, 3 hours are spent in the kitchen preparing the 3-course meal which is then shared. In total, therefore, usually, the duration is about 4-5 hours.
Is it possible to organize the bachelorette cooking class in a personalized way?
Of course! It is a private event that is defined together with you both in terms of modalities and in terms of duration. For example, if you don't want to spend too much time in the kitchen, I can prepare part of your lunch (or dinner) for you.
Is it possible to stay after the cooking class to celebrate the bride?
It is usually possible to stay longer, check availability at the time of booking.