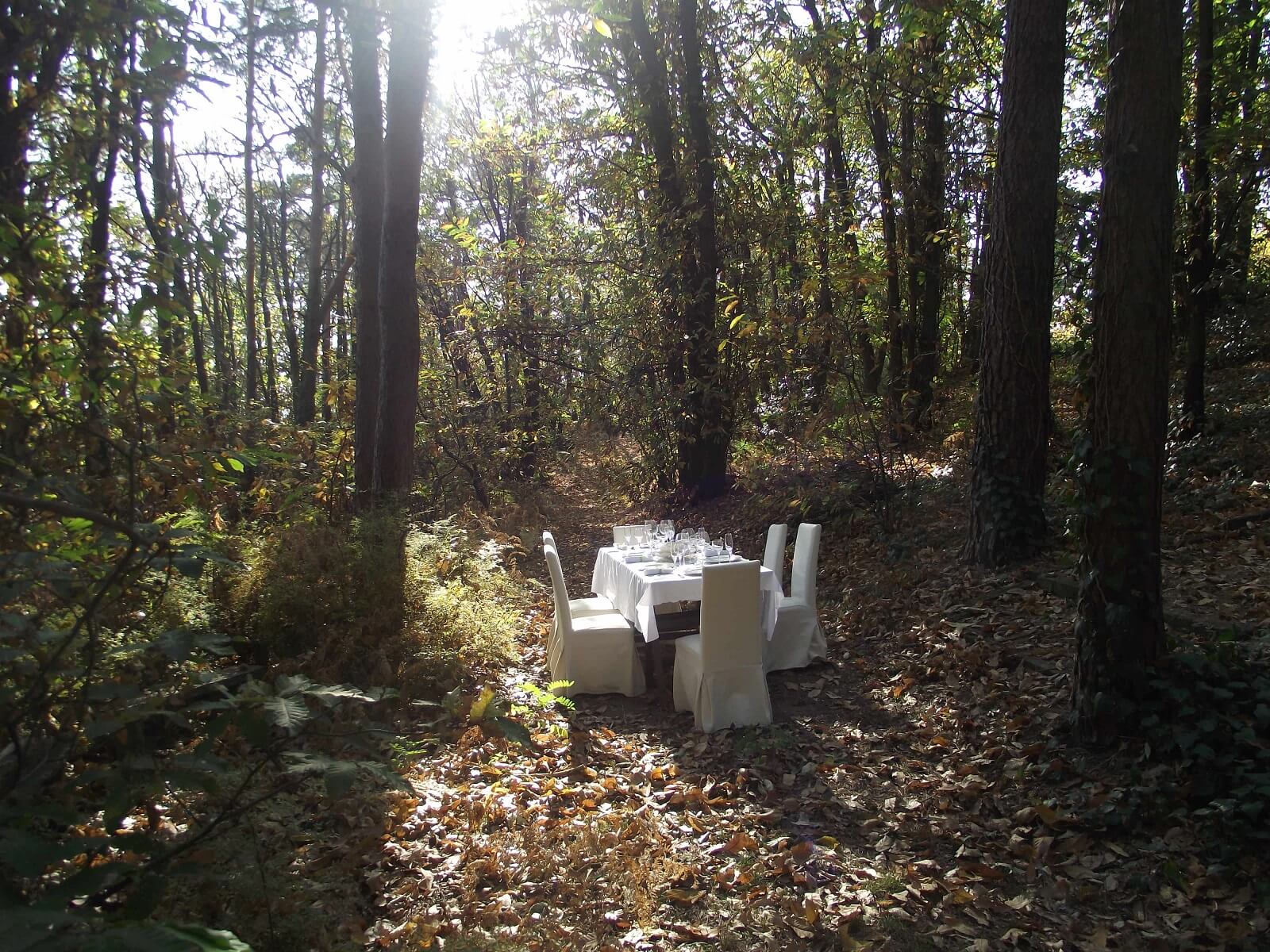 Welcome to Marco's Kitchen
About me
Passionate about cooking, after having cooked as an amateur for 35 years for family, friends, and colleagues, since 2017, I started as a professional, my activities comprise cooking classes, team building, personal chef, and supper club.
I speak Italian, English, and French, if guests speak different languages, I will speak English.
Real Italian Experience
I believe that through food, travelers can have more meaningful connections with the local people, and culture.
Traditional Italian cuisine, from North to South Italy, dishes are very different but the taste is always great!
I only use fresh organic seasonal products, coming from local producers whenever possible.
Where is Marco's Kitchen?
Marco's Kitchen is located in Northern Italy, in the lakes district, on Lake Maggiore, very near to Milan and Malpensa International Airport.
Chef services, cooking classes and cooking team building are available throughout the region, in Milan and on Lake Como.