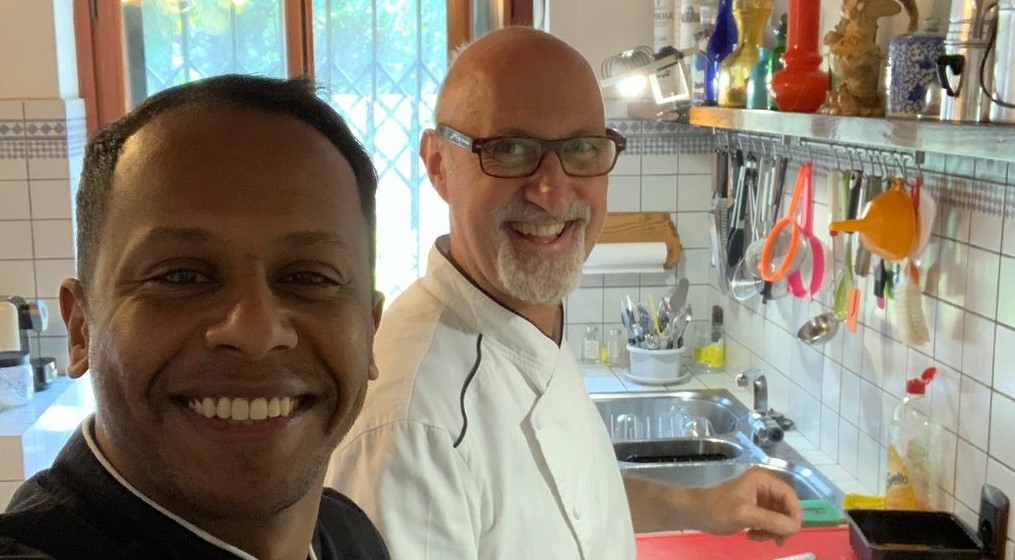 What our customers say
We hope that these reviews will give you confidence in choosing us for your culinary needs. We are committed to providing the best possible service and to creating memorable and delicious experiences for all of our customers.
Thank you for considering us, and we can't wait to cook for you!
Want to leave a review?
If you have had the opportunity to try out any of our services, we would greatly appreciate it if you could leave us a review. Your feedback helps us to improve and grow, and it also helps other potential customers make informed decisions about whether our services are right for them.
Thank you for your support and for choosing us for your culinary needs. We look forward to continuing to serve you and to hearing your thoughts on how we can improve.
Please leave a review by clicking on the logos below: