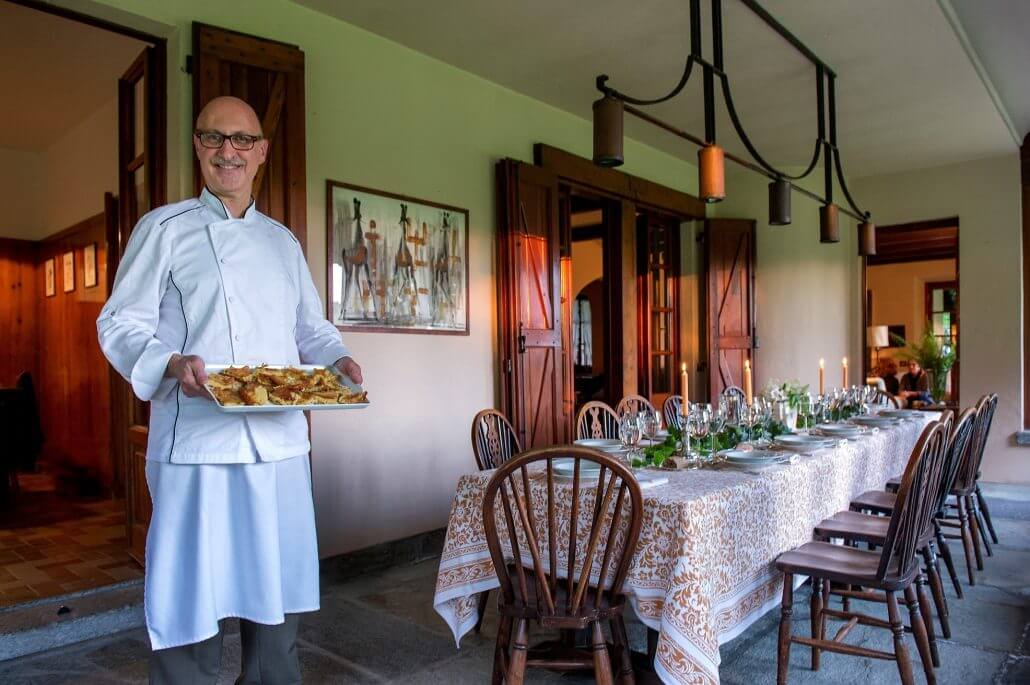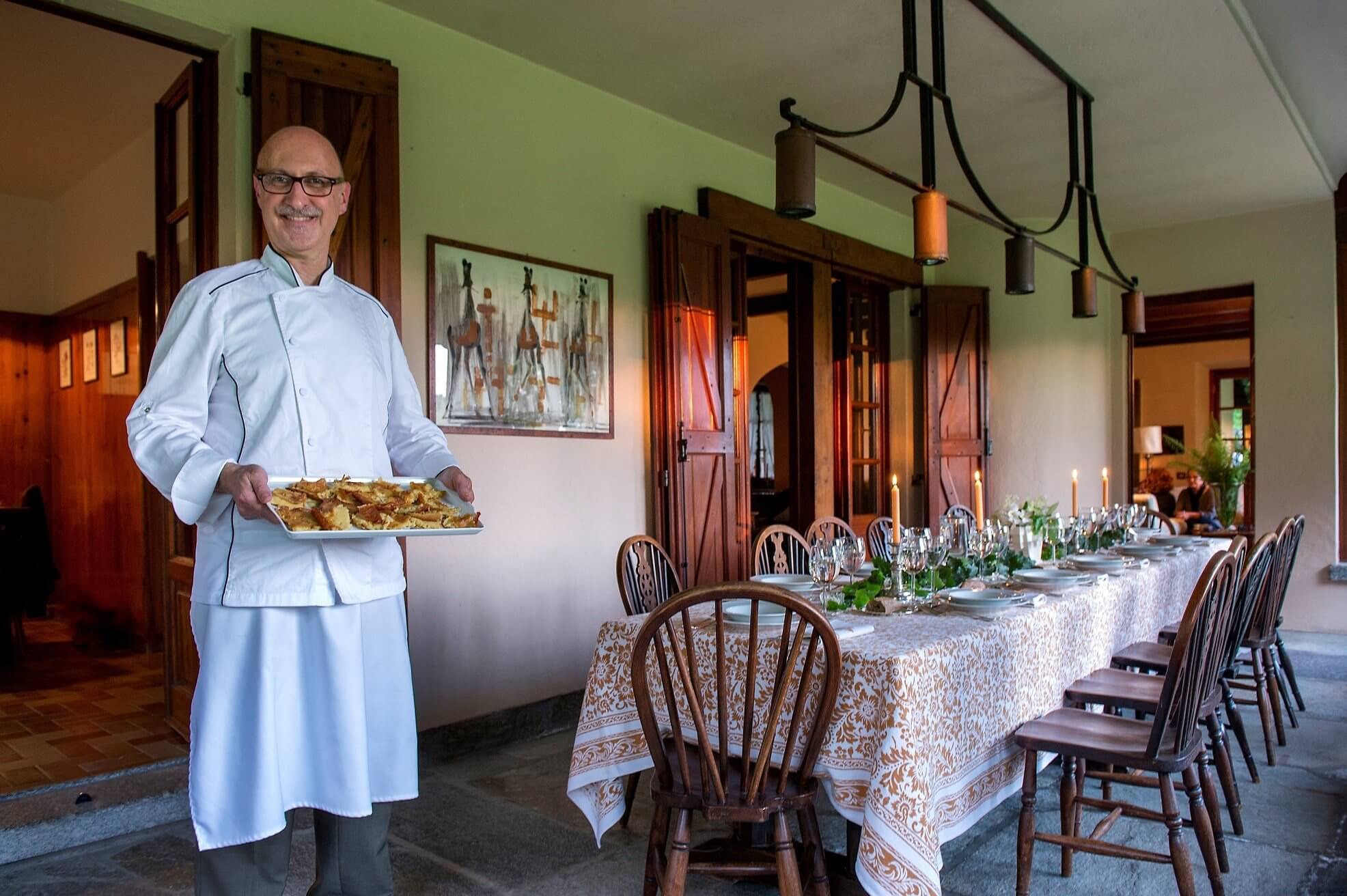 From 45€ / person
Indulge in an in-home authentic Italian meal prepared by the private chef Marco in the Lugano area at the same cost as dining out in a restaurant.
Marco will source the best organic ingredients from local producers, prepare each course from scratch and tidy up after the one-of-a-kind event.
In this private chef experience, discover authentic dishes highlighting the regional ingredients and styles from northern and southern Italian cuisines.
Explore what the Italians eat while enjoying traditional dishes, for example, Ricotta & spinach ravioli, braised beef in Barolo wine, for dessert, indulge in a chef's favorite: Tiramisu.
If you want to learn how to prepare handmade pasta (lasagna, ravioli, tagliatelle, gnocchi) or pesto or risotto or tiramisu, or any other Italian recipe, I'm available for a private cooking class in your villa.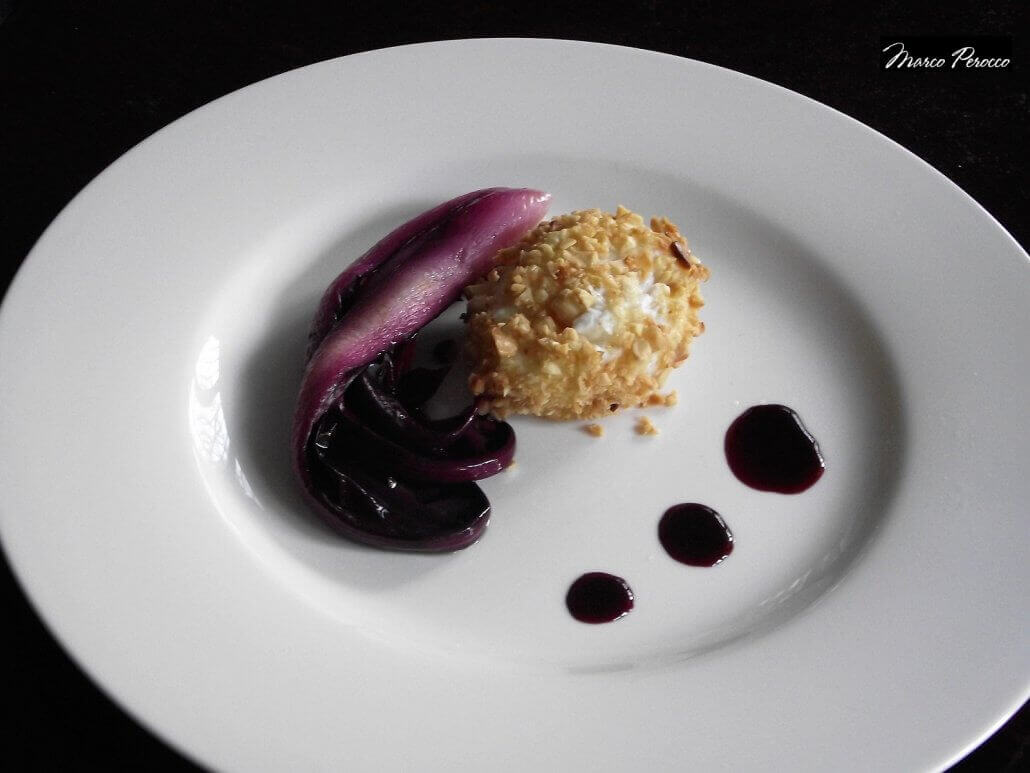 Frequently asked questions
I want the catering for my wedding reception to be served by you, is it possible?
Yes, it's possible, just put me in contact with your wedding planner and I will take care of it.
I want to organize a bachelorette party cooking class in my villa, is it possible?
Yes, it is possible, use this request form indicating which villa you have rented, to ask for my availability.