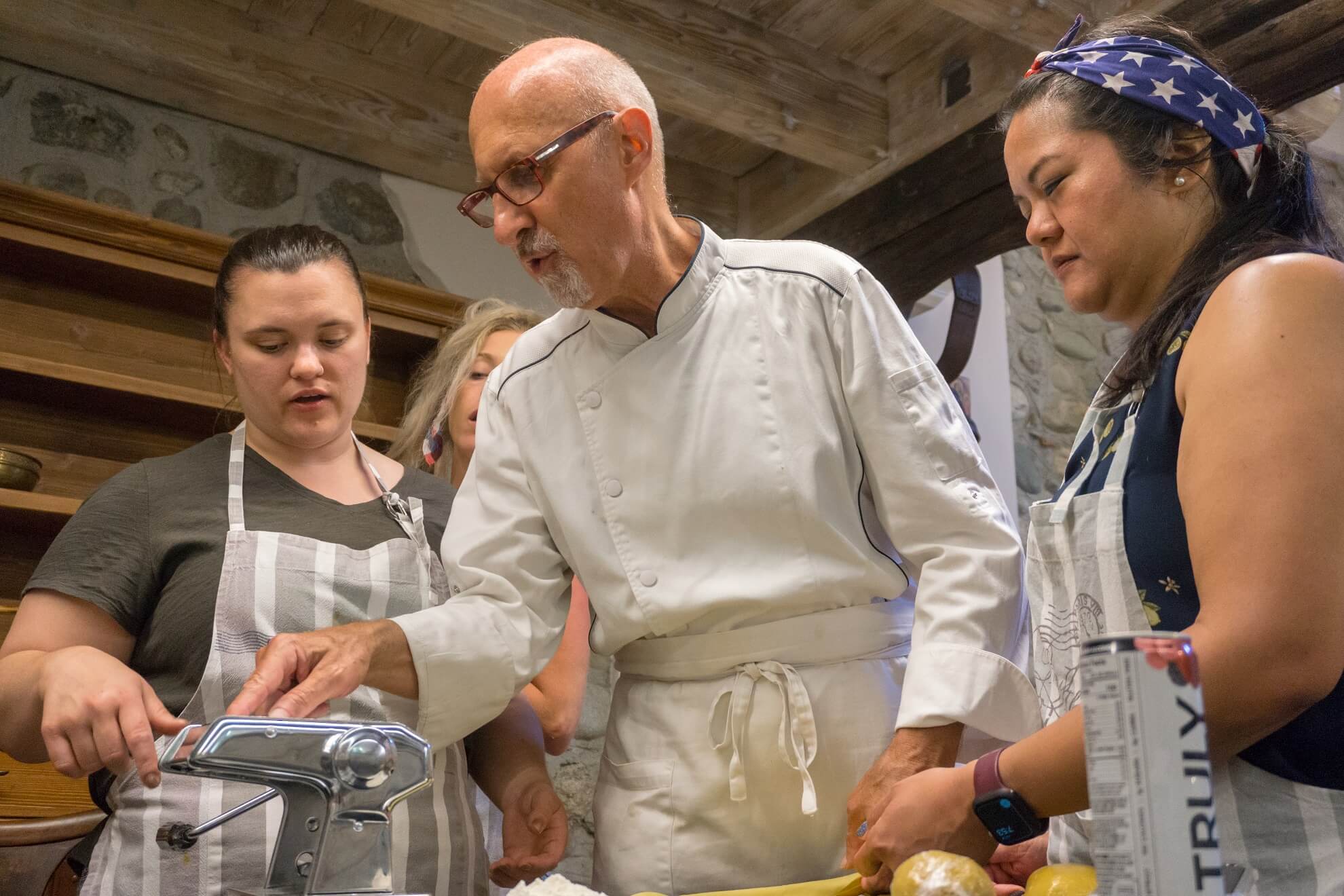 Why cook with the chef in Marco's Kitchen?
Calling all cooking enthusiasts!
Want to share your passion with friends but don't have the space at home?
Want to host a dinner party for a large group but unsure if you can handle it alone?
Join chef Marco in a secluded house in the woods, just an hour outside of Milan, near Lake Maggiore for a unique cooking experience. Perfect for hosting dinner parties for larger groups.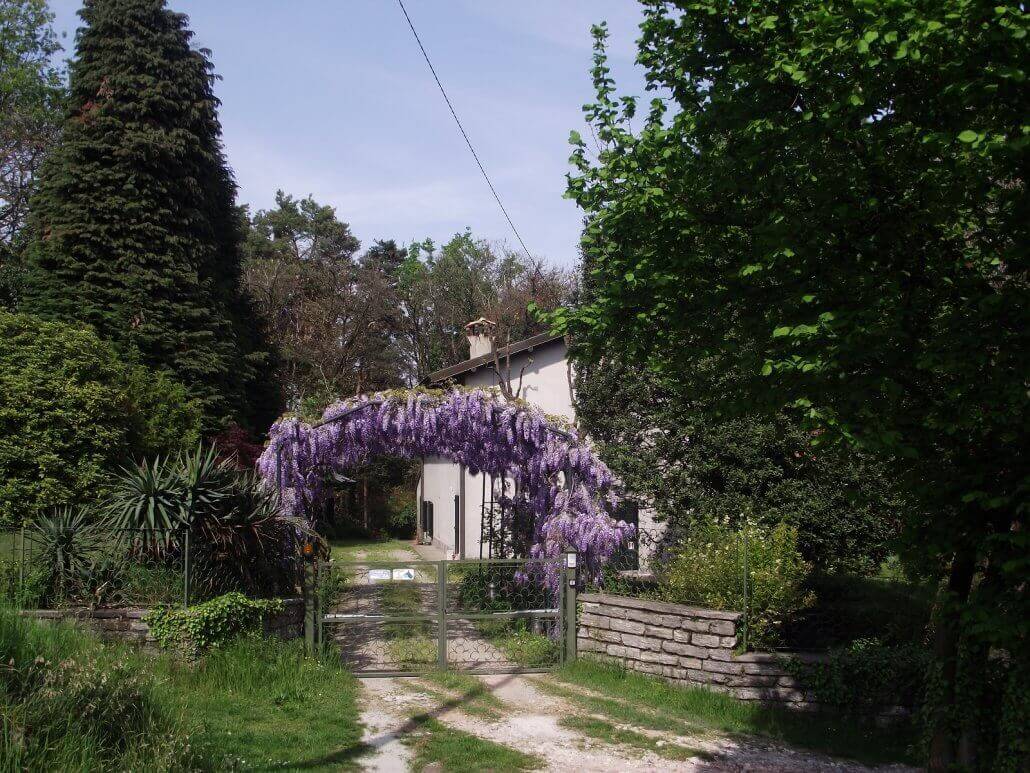 immersed in nature
in the living room, heated by the fireplace in winter
dining in the shade in the woods in summer
using organic ingredients from local producers
If you're looking for a more private, personal and intimate way to celebrate an event, our private event service is the perfect alternative to a traditional restaurant setting.
What we will do
We'll plan the menu and number of courses before the event, and I'll handle purchasing all necessary ingredients, with a focus on organic, locally-sourced options.
On the day of the event, arrive 3 hours before your planned dinner time to start preparing the meal together.
I'll take care of table service, allowing you to enjoy the meal with your friends without any added stress