From 80€ / person
Discover the delicious world of gluten-free Italian cuisine with our cooking class in Como.
Say goodbye to the misconception that Italian food is all about pasta!
Our class will teach you how to prepare traditional, gluten-free dishes from Northern Italy like risotto and polenta.
If you're a pasta lover, don't worry, we'll show you how to make pasta from legumes instead of wheat and pair it with your favorite sauce.
All ingredients used in the class will be seasonal, organic and locally sourced.
Don't miss this unique chance to learn how to make delicious gluten-free Italian dishes. Book your gluten-free cooking class in Como now!
Where
The cooking class is located in Como, in the Northern lakes region, easily reachable from
Milan – less than 40 minutes by train or 60 minutes by car

Bellagio- 60 minutes by car

Varenna – 60 minutes by car
Menaggio – 60 minutes by car
Lugano – less than 40 minutes by train or 40 minutes by car
We will have lunch or dinner in the outdoor area, enjoying food and complimentary beer or wine.
In case of adverse weather conditions, lunch will be held in the inside lounge which has large windows overlooking the surrounding hills.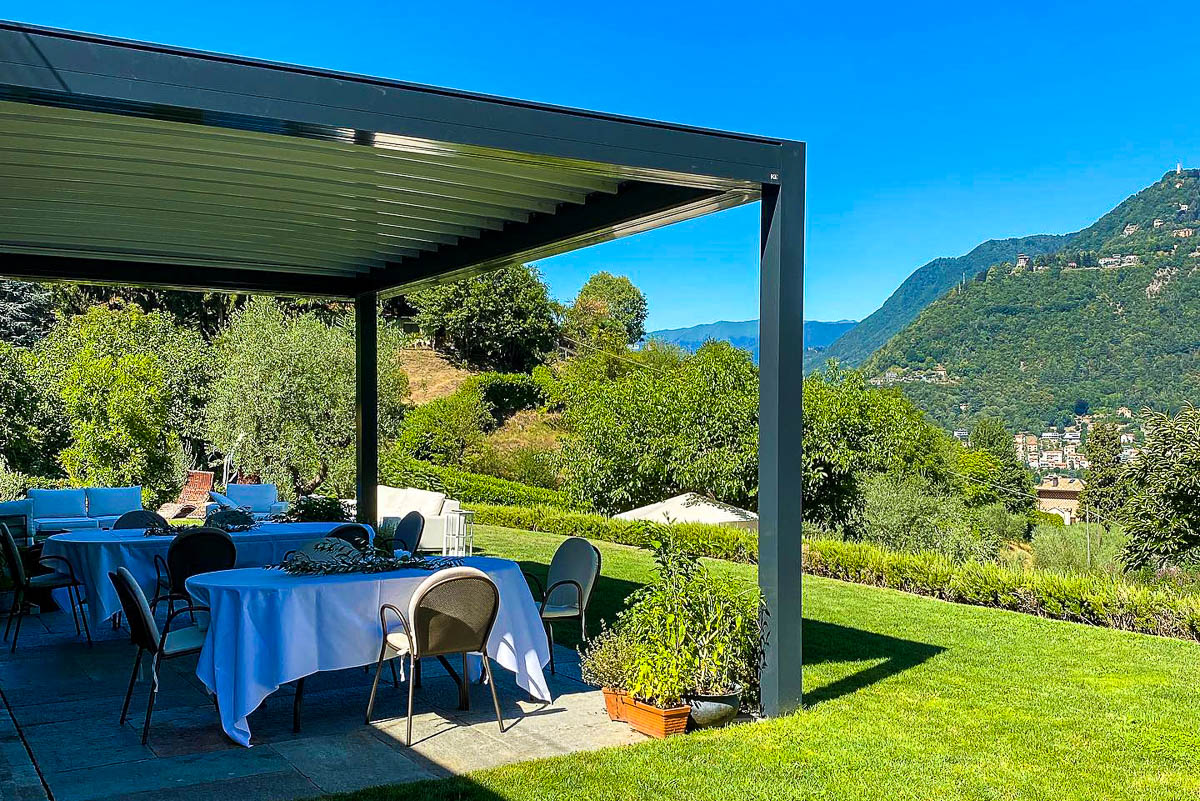 Included
hands-on cooking class
three courses meal
quality wine or beer
bottled water
taxes
Cancellations
Customers will receive a full refund with 24 hours notice of cancellation. The total amount will be charged if the booking is canceled less than 24 hours before the event.
Frequently asked questions
What is the duration of Marco's Kitchen cooking class?
Usually 3 hours are spent in the kitchen preparing the 3-course meal which is then shared. In total, therefore, usually the duration is about 4-5 hours.
Is it possible to organize the cooking class privately?
Of course! contact us, to book a private event that can be defined together with you both in terms of terms and duration.
For example, if you don't want to spend too much time in the kitchen, I can prepare part of your lunch (or dinner) for you.
In my group there are people who are not interested in cooking, can they only participate in the lunch (or dinner) prepared by me?
Yes, of course, contact us for more information.
Need more info?
Don't hesitate to contact us, we will answer all of your questions!