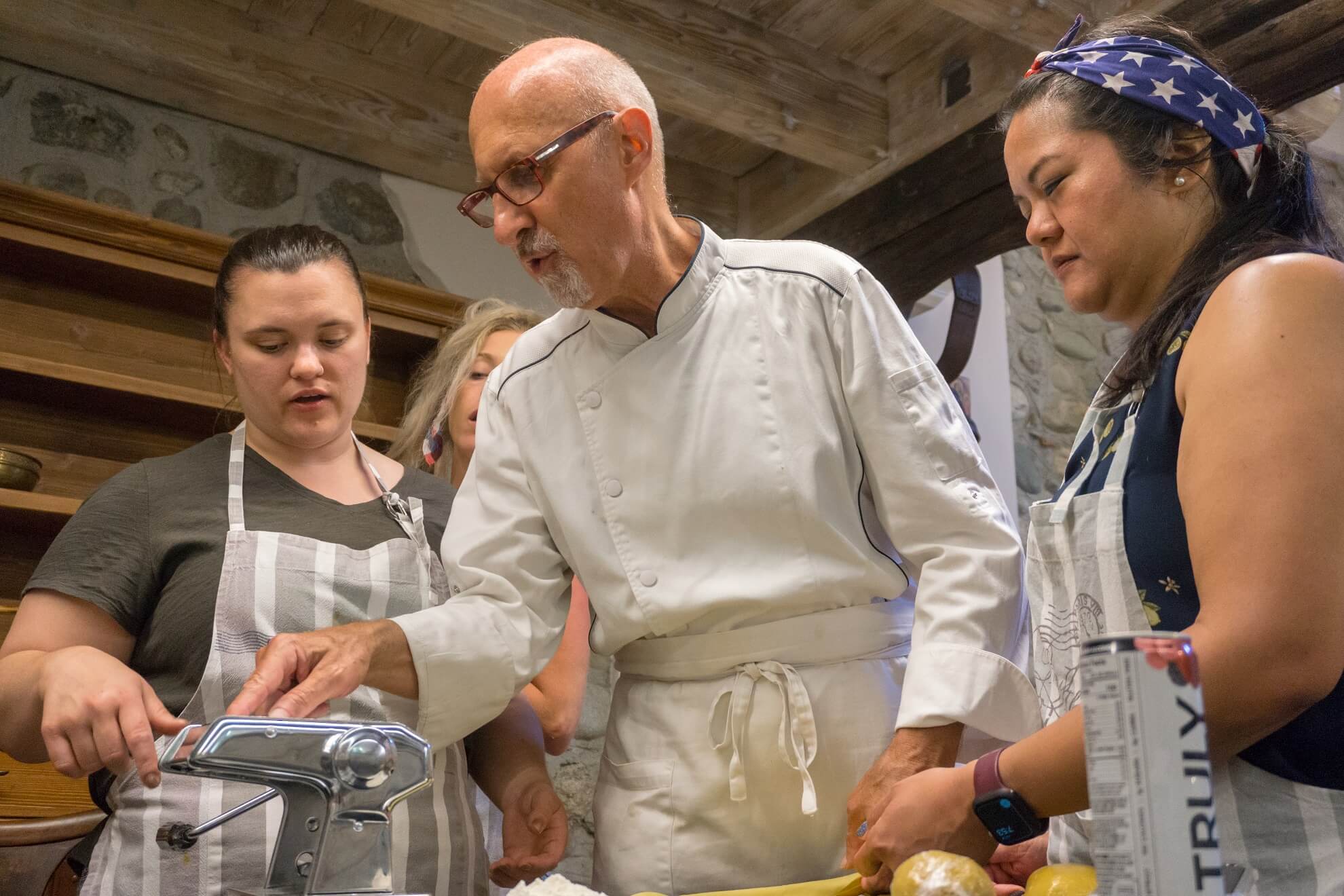 Why cook with the chef in Marco's Kitchen?
Are you a cooking enthusiast?
Do you want to spend time with your friends sharing this passion and maybe your home can't accommodate them all?
Do you want to cook for your friends, but need help because you're not sure you can do it yourself because it's about making dinner for maybe 20 people?
Come and cook with me in a house in the woods, less than one hour from Milan, on Lake Maggiore.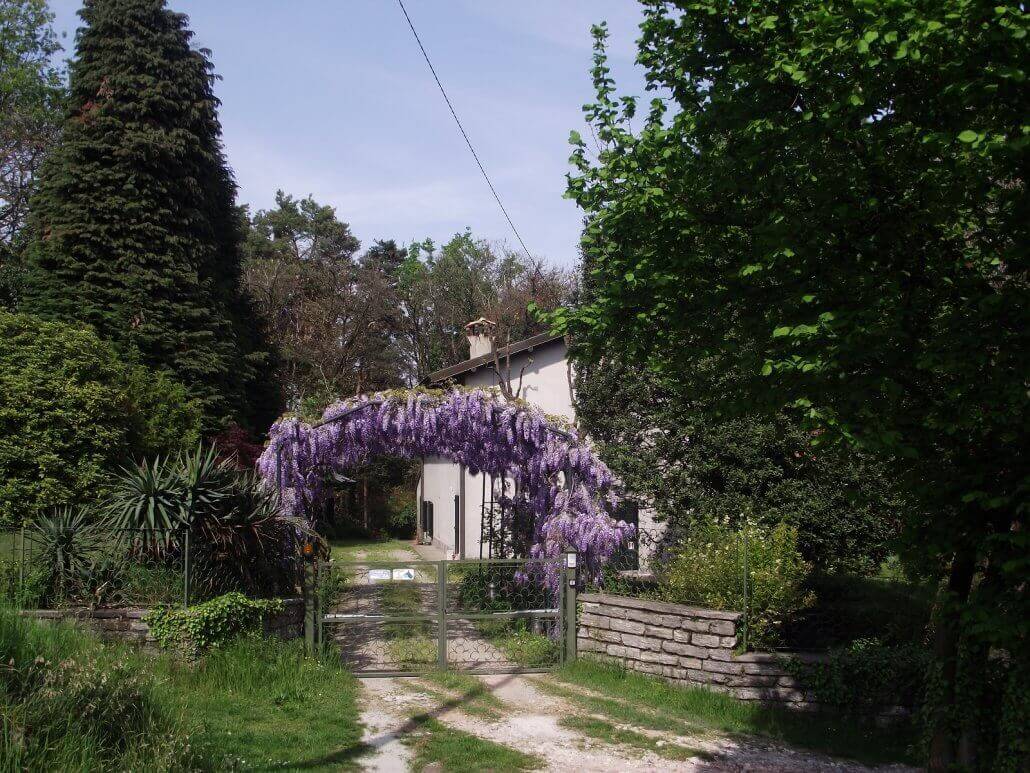 immersed in nature
in the living room, heated by the fireplace in winter
dining in the shade in the woods in summer
using organic ingredients from local producers
The alternative to celebrate a private, more intimate, more personal event compared to the classic restaurant.
What we will do
Before the event we will decide the number of courses and the menu you want to cook with me, I will take care of buying the necessary ingredients, where possible they will be organic locally-sourced ingredients.
On the day of the event, you will arrive about 3 hours earlier than when you want to sit at the table with your friends, so we will immediately start preparing the meal together.
I will then take care of the table service so that you can be free to share the dishes you have prepared for them with your friends.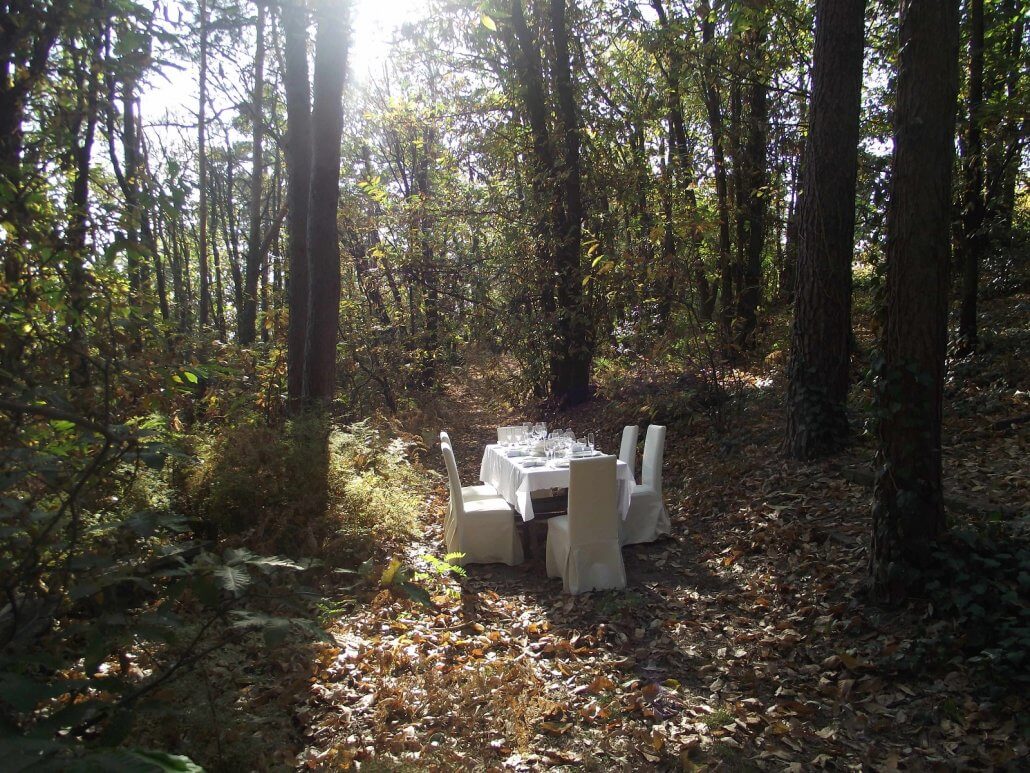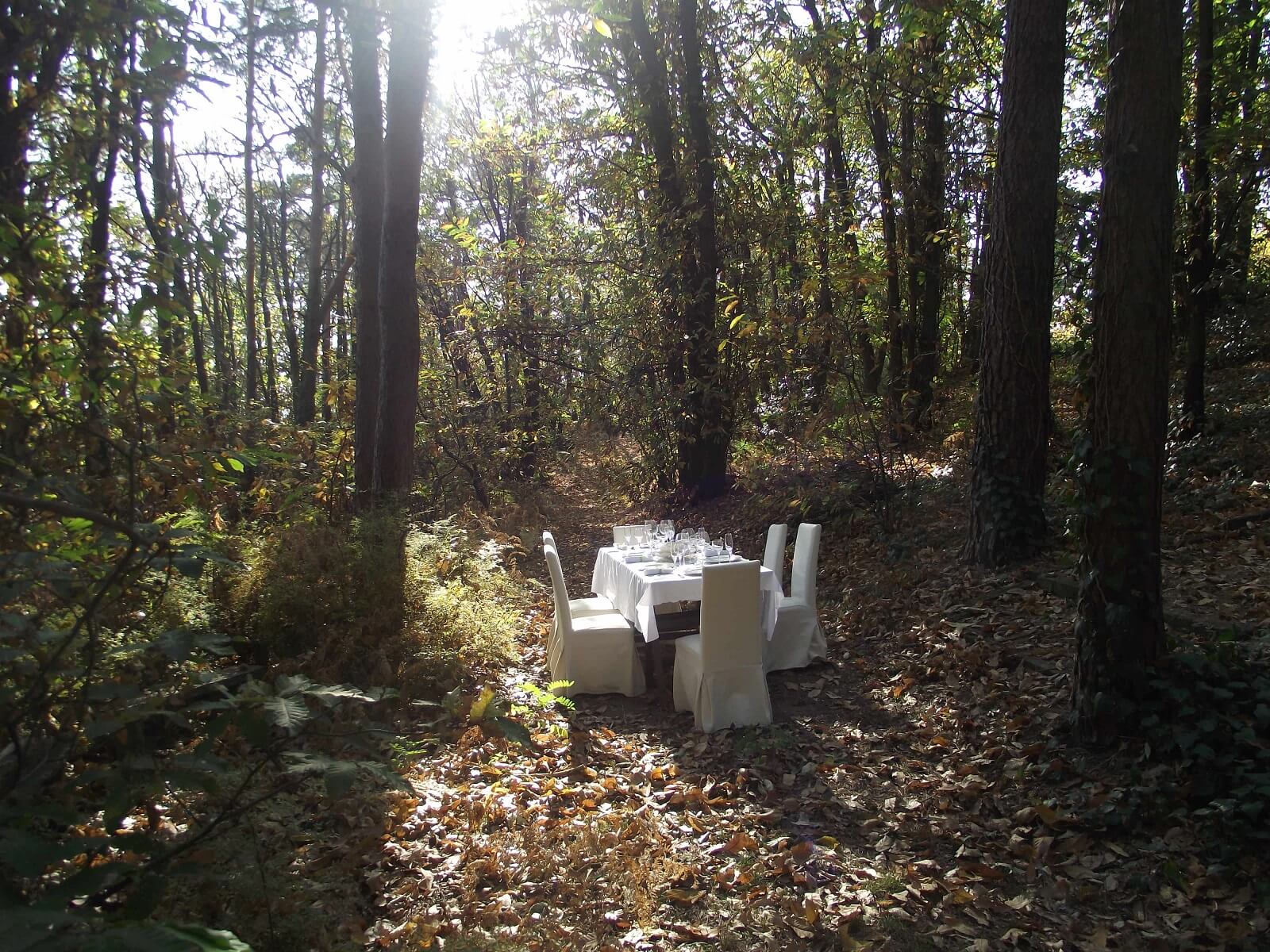 Ask us for availability and prices.