Overview
In this hands-on cooking class you will learn how to make authentic, fresh Italian pasta from scratch, only eggs and the right type of flour that has to be used.
Tagliatelle, ravioli, gnocchi, lasagne, choose your preferred pasta!
You will then prepare the sauces that you prefer, that better match the shape of the pasta that you prepared.
We will use seasonal, organic, locally sourced ingredients.
I speak Italian, English, and French, if guests speak different languages, then English will be used.
Where
Sesto Calende, a small town in the Ticino Natural Park in the lake Maggiore area, easily reachable from
Milan – 45 minutes by train or by car

Stresa – 20 minutes by train, 35 minutes by car

Como – 45 minutes by car
Milan Malpensa Airport – 30 minutes by car
We will have lunch in the wood, literally, enjoying food and complimentary beer or wine.
In case of adverse weather conditions, lunch will be held in the living room of my home that has large windows overlooking the woods.
Included
hands-on cooking class
three courses meal
1 glass of wine or beer
bottled water
lunch in the wood
taxes
Cancellations
Customers will receive a full refund with 24 hours notice of cancellation. The total amount will be charged if the booking is canceled less than 24 hours before the event.
Frequently asked questions
Where do Marco's Kitchen cooking classes take place?
Cooking classes can be organized in Sesto Calende at Marco's Kitchen for up to about 10 participants, or in other locations on Lake Maggiore or in Milan if the number of participants is higher.
What is the duration of Marco's Kitchen cooking class?
Usually 3 hours are spent in the kitchen preparing the 3-course meal which is then shared. In total, therefore, usually the duration is about 4-5 hours.
Is it possible to organize the cooking class privately?
Of course! Visit this page to book a private event that can be defined together with you both in terms of terms and duration.
For example, if you don't want to spend too much time in the kitchen, I can prepare part of your lunch (or dinner) for you.
In my group there are people who are not interested in cooking, can they only participate in the lunch (or dinner) prepared by me?
Yes, of course, contact us for more information.
Need more info?
Don't hesitate to contact us, we will answer all of your questions!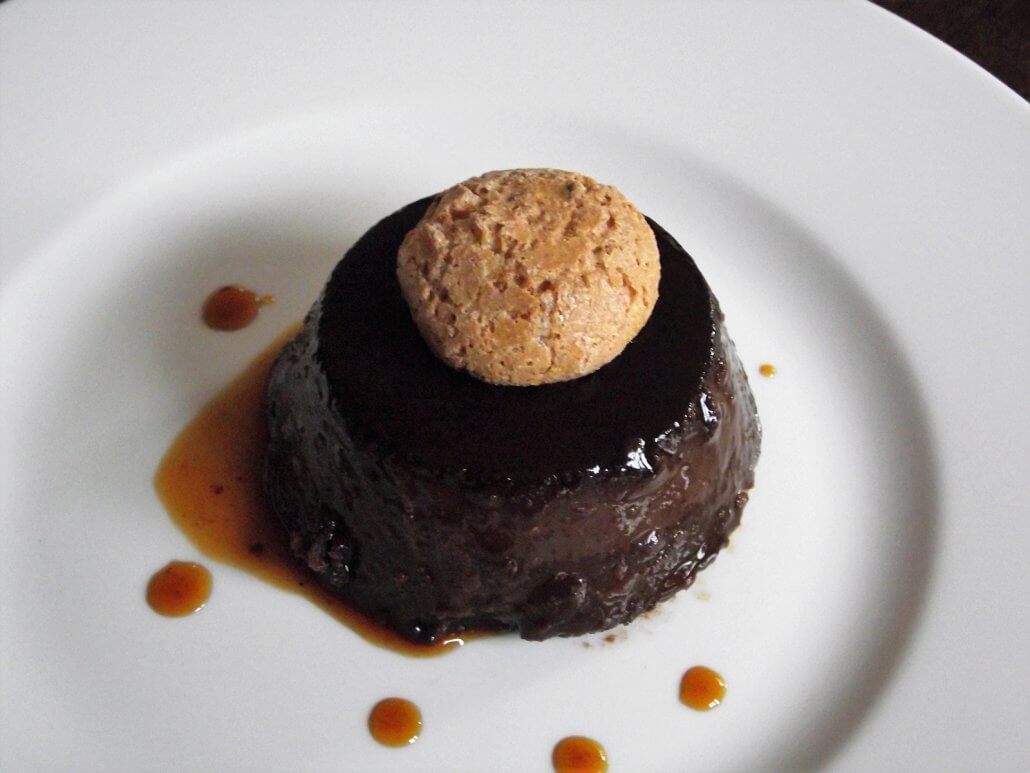 Buy a gift card that can be used anytime