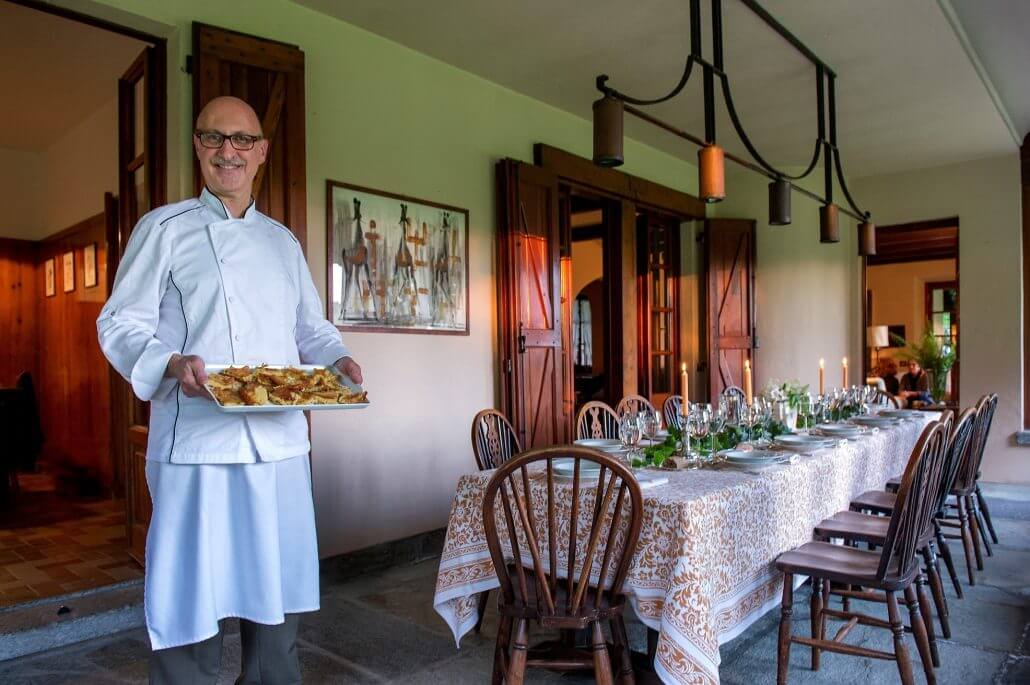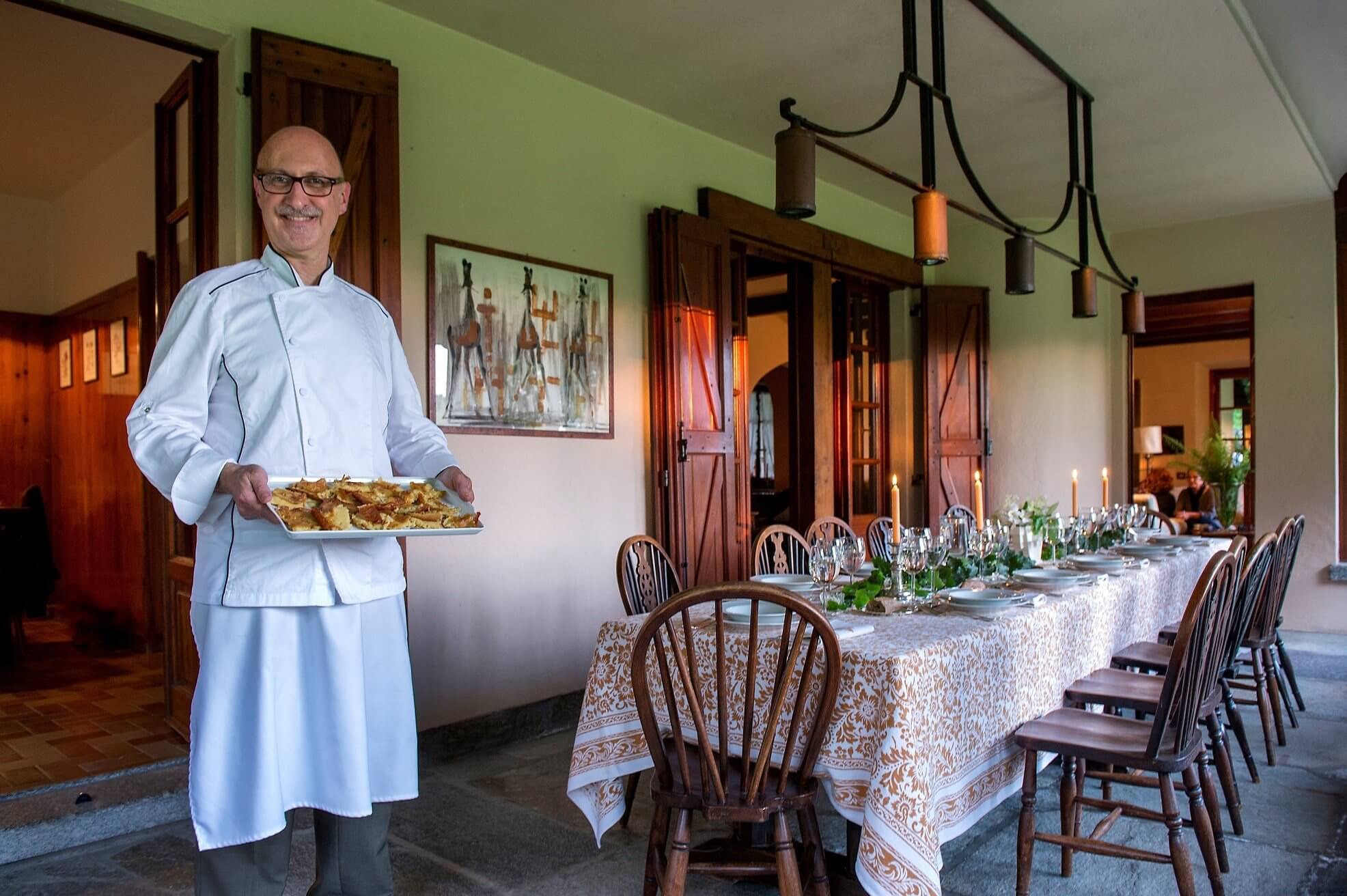 From 45€ / person
Indulge in an in-home authentic Italian meal prepared by the private chef Marco in the lake Maggiore area at the same price or less than a restaurant meal.
Marco will source the best organic ingredients from local producers, prepare each course from scratch and tidy up after the one-of-a-kind event.
Join Chef Marco on a culinary journey through Italy, where you'll sample authentic dishes from the country's north and south.
As you enjoy traditional fares like Lasagna Bolognese and Ossobuco Milanese, Chef Marco will share the stories and history behind each dish, highlighting the unique ingredients and traditions of the regions they come from. End the meal with a decadent serving of Tiramisu, one of the chef's favorites.
If you want to learn how to prepare handmade pasta (lasagna, ravioli, tagliatelle, gnocchi) or pesto or risotto or tiramisu, or any other Italian recipe, I'm available for a private cooking class in your villa.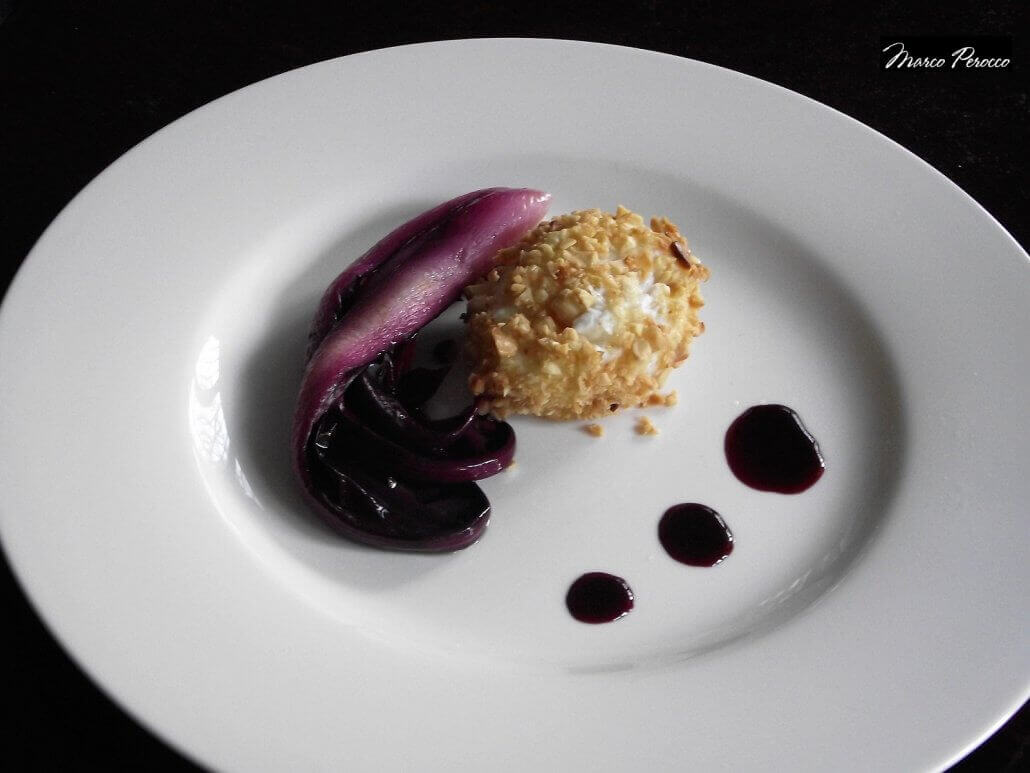 Frequently asked questions
I want to rent an exclusive villa in lake Maggiore area, are your private chef services available there?
I already served many villas in lake Maggiore area, and I'm available for you.
In case I haven't served your villa yet, put me in touch with the owner / manager and I'll make sure everything is ok to prepare a delicious meal for you.
I want the catering for my wedding reception to be served by you, is it possible?
Yes, it's possible, just put me in contact with your wedding planner and I will take care of it.
I want to organize a bachelorette party cooking class in my villa, is it possible?
Yes, it is possible, use this request form indicating which villa you have rented, to ask for my availability.