Private Chefs in Como
Best private chefs in Como for your next dining experience.
Como Personal chefs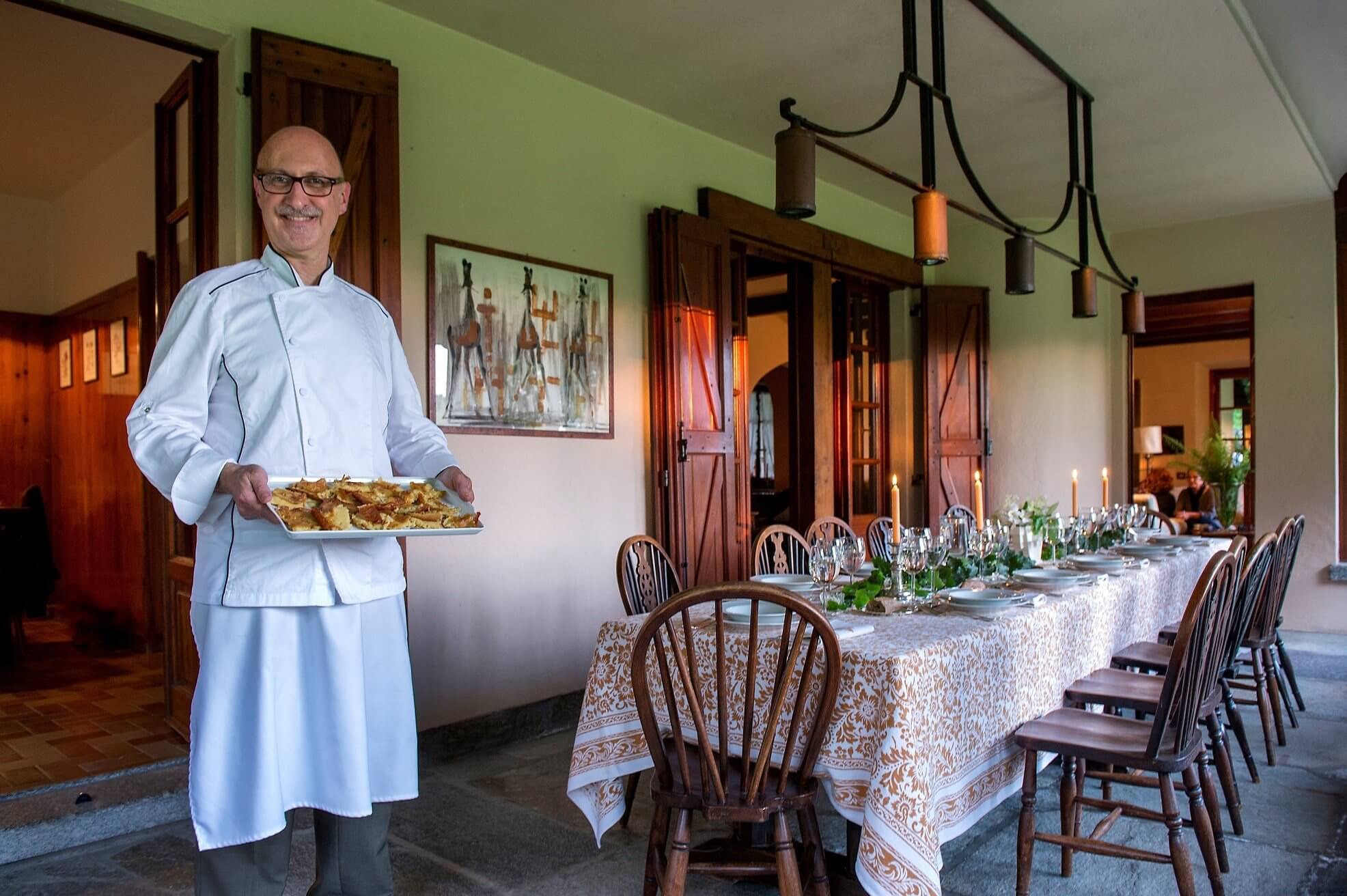 Treat yourself to a delicious, authentic Italian meal in the comfort of your own home, in Como and the surroundings area cooked by the private Chef Marco, at the same cost as dining out in a restaurant. Embark on a culinary adventure with Chef Marco, where you'll taste a variety of authentic dishes from different… Read More »Personal Chef Marco – Como
Elevate your next date night, birthday dinner, dinner party, wedding dinner, holiday celebration in Como
We will guide you on a journey through Italian traditional recipes from Como and Northern Italy
Hi, my name's
Marco
Passionate about cooking, after having cooked as an amateur for 35 years for family, friends, and colleagues, since 2017, I started as a professional chef.
I like food from all over the world, and I think that through food we can get in touch with the most profound culture of a population.
I'm not too fond of waste in general and food waste in particular.
I speak Italian, English, and French.
Together with the other chefs who work with me, we will let you discover the best local culinary delicacies.

ANY INQUIRIES?
We are here to help you and reply within 24 hours.